I was in a workshop of Notes from the Basement,
a new musical written by Kate Eberstadt, based on her own experiences.
It is the story of an American college graduate who goes to Berlin to start a music class for children in an emergency refugee camp, and it is the story of her drinking her way through an entire year afterwards in her parents' basement, trying to reckon with the irreconcilable: what she experienced, whom she really did it for, and the people she left behind in Germany.
I played Yousif, a Syrian refugee and polyglot who translates between different ethnic groups in music class.
I joined the Paramount Theatre Group's resident acting company.
In January 2018, I started an exciting gig as a member of the repertory acting company at the Paramount Theatre Group in Peekskill, New York. The Paramount Theatre Group is committed to producing new works in the gorgeous 1,200-seat art deco Paramount Theatre. I am so happy and lucky and happy-go-lucky to be returning to my hometown to make theatre and engage with the diverse and fascinating community of and around Peekskill. More info soon!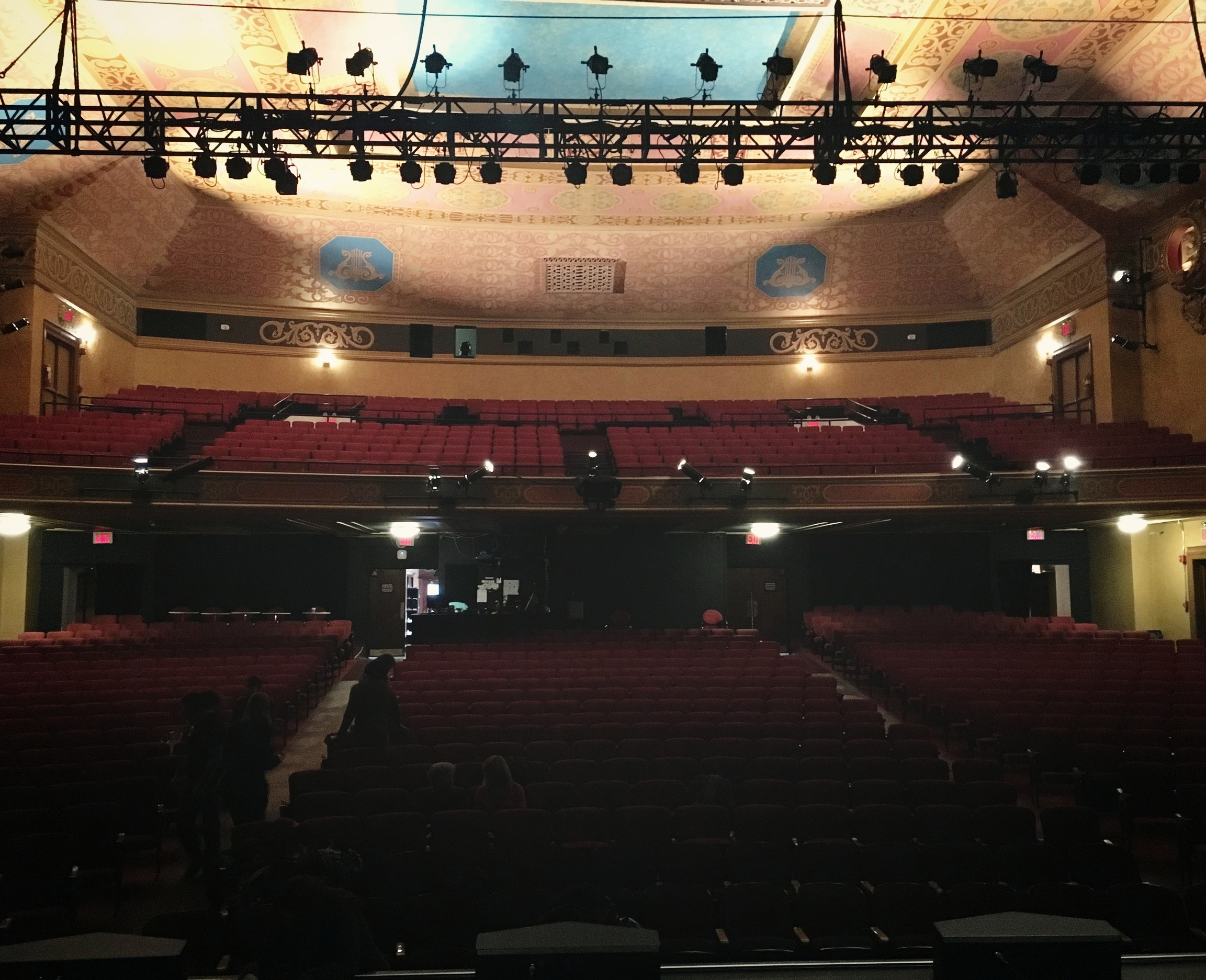 I graduated from The Studio/New York 9 Month Conservatory!
I spent the bulk of September 2016 until May 2017 rolling around on a perilously dirty but much beloved floor at The Studio/New York with eleven wonderful actors. Our program was full time, and it gave me the opportunity to work closely with insanely good teachers (check out my résumé to find out their names!) in Fitzmaurice voicework, a Feldenkrais-based movement training modality, clown, Lucid Body, and a whole lot of scene study. It transformed my work, but even more importantly fundamentally increased the capacity of my self-perception. My humanity is so much more expansive than I understood.